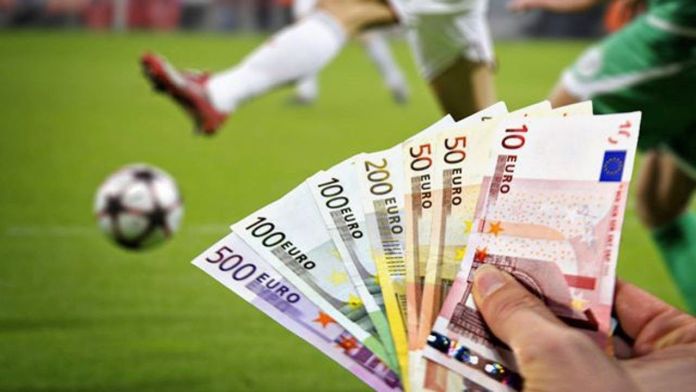 There were several player transfers again in this "window" that closes at midnight on Monday. And let the teams cry that they do not have cash and from time to time ask for help and facilities to make ends meet. But at the same time, they want to achieve their goals and think that by acquiring players they will succeed.
However, I have the impression that in January much more money is spent than in the summer, despite the fact that there is a restriction of places. Why, let us not be fooled, gamblers do not come to Cyprus simply because they like our island. Most come because the proposals they have in the financial part are so good that they can not refuse.
There are of course the players who are unclaimed and looking for a second chance and come to our country and "reborn". Let's not forget, money is also required for compensations since in order to bring someone you have to chase another, who usually does not see his marginalization with a good lens. So, I come up with ideas, and to see them flush it out, it's really fun.
Christopher
Like this:
Like Loading …