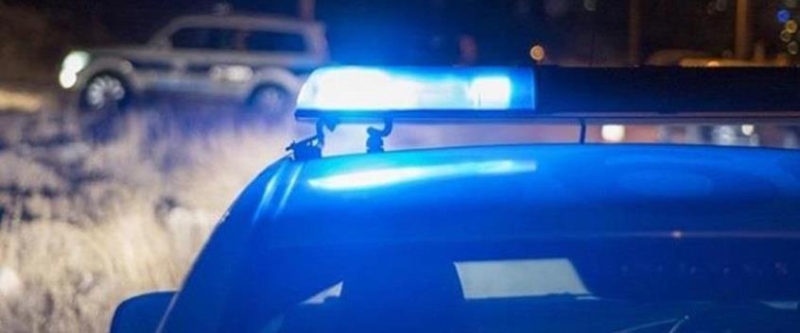 The District Court of Larnaca today issued an 8-day detention order against three people, a woman aged 23 and two men aged 23 and 28, and five days against a 34-year-old, to facilitate the Police's investigations regarding an investigated case of impersonation, assisting illegal entry, crossing and staying in the territory of the Republic and conspiracy to commit a misdemeanor.
In a statement from the Communication Department of the Police Headquarters, it is stated that "shortly after five in the evening on Wednesday, February 1, three persons, two men and one woman, presented themselves at the departures area at Larnaca airport, with the intention of traveling to a European country".< /p>
"During the inspection of their travel documents, the specific persons presented to members of the Police, identity cards from the same European country and during the inspection, suspicions were raised that the three of them are not the rightful owners of the identity cards they presented ", it is added.
When interrogated, the three "allegedly admitted that the identity cards they presented did not belong to them and after their real information was verified, they were arrested for the spontaneous crime of impersonation".
From further examinations by the Police, "evidence emerged against a fourth person, who had arrived at the airport by bus, together with the three suspects. The suspect, a 34-year-old man, a citizen of a third country, who is legally in Cyprus, was located at the baggage weighing area at the airport and was checked by members of the Police".
During the check, it is stated, "the A 34-year-old man reported that he had arrived at the airport with his sister, who had just been arrested earlier by members of the Police".
As he told the Police "their intention was to leave for a European country, while he claimed that the identity card and the travel ticket that his sister had in her possession had been procured through postal delivery".
Against the 34-year-old, as well as the other three suspects, the 23-year-old woman and the two men aged 23 and 28 were issued judicial arrest warrants, pursuant to which they were arrested and detained.
Today the four were brought before the Larnaca District Court which issued a detention order against the 34-year-old five days and against the other three an eight-day detention order.
The case is being investigated by the Larnaca TAE.