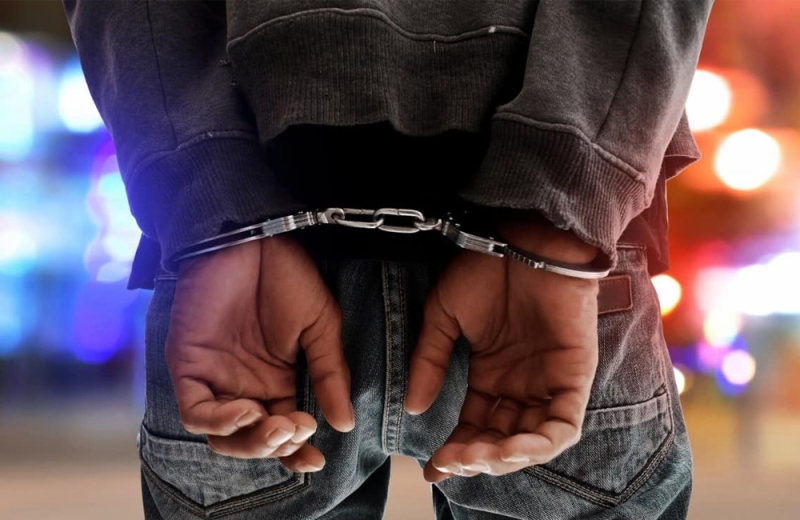 Police seized 3.5 kilos of cannabis and arrested a 36-year-old man, in whose possession the quantity of drugs was found, as well as a large sum of money.
YKAN members The 36-year-old suspect was arrested for spontaneous offenses, while the suspect was subsequently arrested with a court order. He was taken into custody for police purposes, in connection with a case of drug possession for the purpose of supplying another person and money laundering.
The case is being investigated by the YKAN Branch in Limassol.