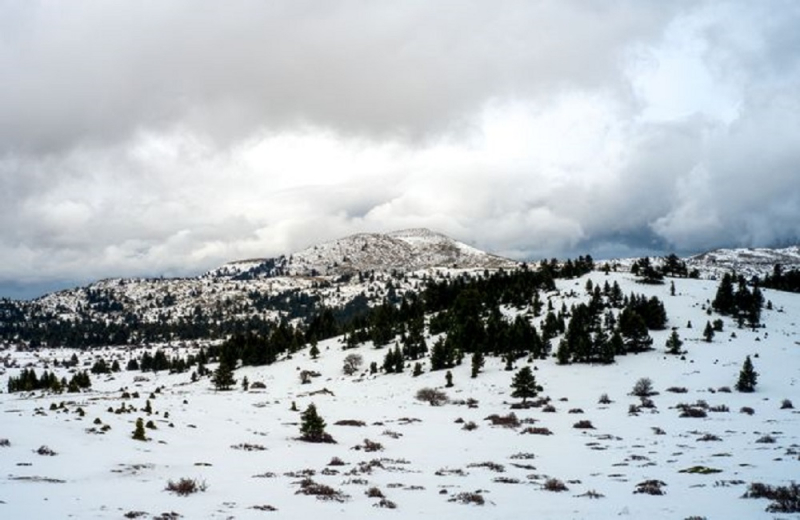 The three climbers from Patras, aged 50-55, who were missing in the previous hours in the wider area of the ski center of Kalavrita, were found unconscious.
For the causes of the tragedy, it is most likely that the three men were crushed by an avalanche.
"Aerial and ground surveys carried out from the early morning hours identified traces of an avalanche, very large, at the base of the slope in the waters of Stygos. Most likely, this avalanche seduced the climbers in their attempt to approach the desired route. The exposed and inaccessible field is sought by all the forces that rushed to the area undertaking the search together with the staff of the center, a number of volunteer climbers and climbers.
The investigations were stopped from the top of Helmos, due to bad weather and reduced visibility and continue from the end of the path in the area of Messorougi ", said in a post on Facebook the officials of the Ski Center of Kalavrita