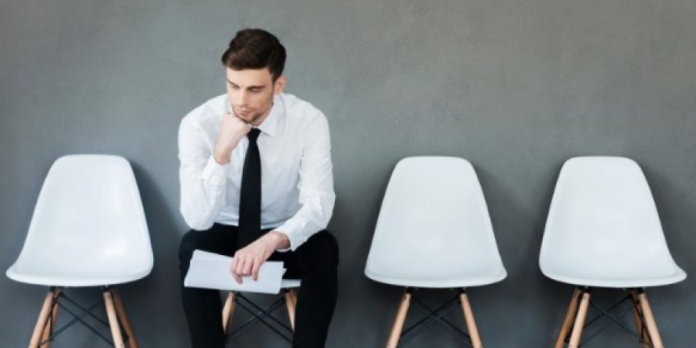 The Finance Committee proceeded on Monday to unfreeze all the positions for the public and wider public sector before it.
It is about 1536 positions in the public sector and 159 in the wider public. Of these, 126 positions for the EAC had already been released in a previous session.
The Chairman of the Committee, MP of DIKO Chrysis Pantelidis stated that these positions are the product of an agreement of the previous administration, they were included in the 2023 budget by the previous government, which DIKO voted for. He added that for the party it was a position of consistency to vote for these positions and he expressed satisfaction that there was the required majority.
At the same time, he noted that from time to time problematic or deficient staffing of departments and services of the public service is found and expressed the position that with these new positions that have been strictly evaluated by the Ministry of Finance and have been deemed necessary, this problematic staffing in the public service will be addressed, so that to reduce service by purchasing services but also to ensure the most permanent and professional staffing of the state machine.
DISY MP Onufrios Koullas stated that the coalition parties together with AKEL approved the release of almost 2000 young people Public recruitment.
He reiterated that DISY recognizes that there are needs and was ready to release a smaller number of positions, demanding a stricter evaluation and prioritization, however, as he said, the government maintained a completely indifferent attitude.
p>
"We are particularly concerned about the costs that will be borne by the tax-paying citizen, as this was also established by the Fiscal Council. Already, the increase in payroll and other permanent inelastic costs has been highlighted by rating agencies. This return to the practices of the past does not agree with us at all", he said.
AKEL MP Andreas Kavkalias stated that AKEL has agreed to the release of the positions of first appointment, which were discussed today in the Finance Committee.
"A request for us, a state that functions efficiently and responds to its role, but also to the needs of society", he said.
He added that they know very well that any gaps that exist for permanent needs in the public sector and in the wider public sector, should not be covered by the method of purchasing services, a choice followed by the previous government, burdening public finances above all else.