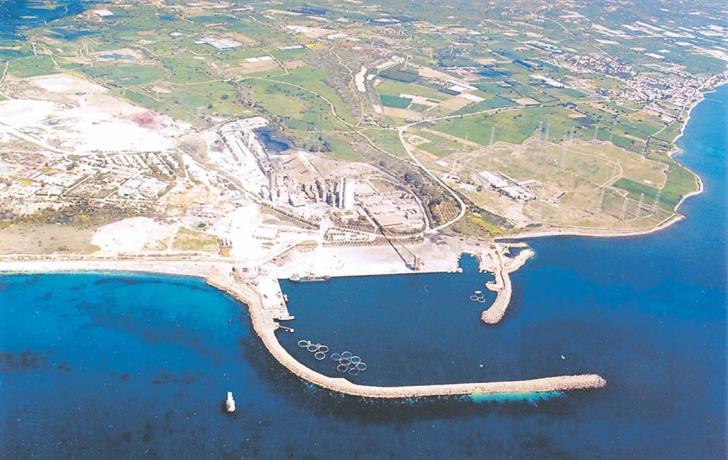 philenews
The President of the Republic, Mr. Nikos Anastasiadis, chaired today, at the Presidential Palace, a meeting on the issue of security of the Energy Center in the area of Vasilikos as this is a project of high priority and strategic importance.
The meeting was attended by the Ministers of Transport, Communications and Works, Energy, Trade and Industry, Justice and Public Order, officials and representatives of local communities.
The President of the Republic was informed about all the issues that arise from the creation of the Energy Center in the region and gave clear instructions for speeding up the completion of the projects.
SEE ALSO: They are now running for safety at the Royal
During the meeting, it was decided, among other things, that every fortnight a report is prepared to record the progress of the pending projects. For each sector, a project manager will be appointed who will monitor the progress and compliance with the schedules.
The President of the Republic stressed that methodical and collective cooperation ensures the effective implementation of decisions.
The representatives of the communities that attended the meeting thanked the President of the Republic for the personal interest he showed in the concerns he expressed after the fire in an industry in the area, on January 11th.