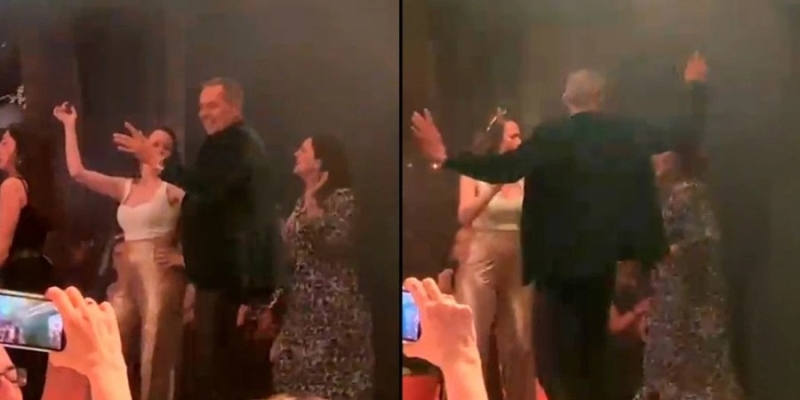 St Panos Kammenos is better for him. The former Minister of National Defense of Greece was seen having fun at 1 in the morning at the Parfait boutique in Petrou Ralli.
In the video we see him in leather pants, an open shirt and many talismans around his neck, rocking like a 20 year old in rhythm… hot stuff.
Panos Kammenos has fully recovered from the adventure he had, when in November 2022 he tried to move his motorcycle and it fell on his leg, as a result of which he was seriously injured and underwent surgery and then in immobility for many months.
But the past is forgotten and Panos Kammenos now had fun with his soul and danced with tender beings on the dance floor of the center. Yesterday was the last night the nightclub was open (it closes for the summer) and Panos Kammenos said to throw it out.
Read also: Thessaloniki: "He went to feed strays and they killed him" (VIDEO)
Source: First Topic