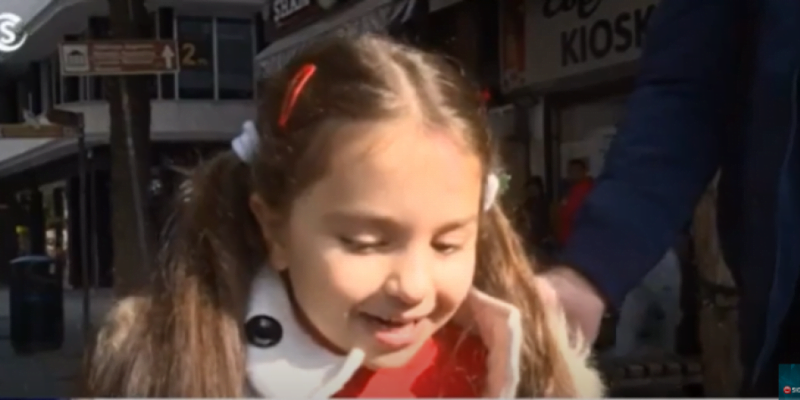 The capital moves in a festive rhythm, with citizens going to the shops for their last purchases. The children spoke to Sigma's camera and said what gift they wanted from Santa Claus.
Christmas Eve and people went out either to do their last shopping or to enjoy their walk while children confided in the camera of Sigma what gift they want from Santa Claus.
A little friend he asked Santa Claus for love without coronavirus and for everything to be done.
In the coming days there is expected to be more movement in the market, since the 13th will also have been paid to all private sector employees.
Watch the world's statements in the video