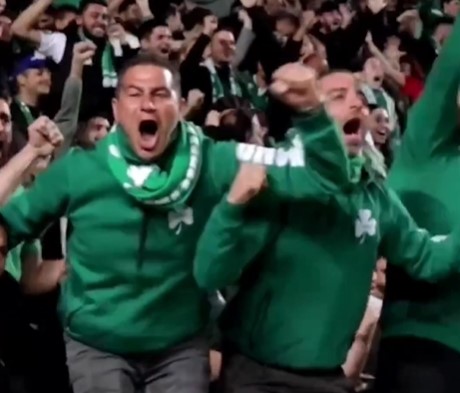 Out of 9,200 tickets they will get for the grand final between Omonia and AEL.
With the cut-offs, they are expected to be left with 9,000 tickets and there is great concern in the ranks of the Omonia community.
This is because the season tickets are approximately the same as the tickets that the green ones will get and clearly season holders will have priority.
The details will be given by Omonia but this is how things will go.
If all season ticket holders exercise their right of priority then there won't be a single ticket left for the rest…
In the best case there will be few left.