All that was revealed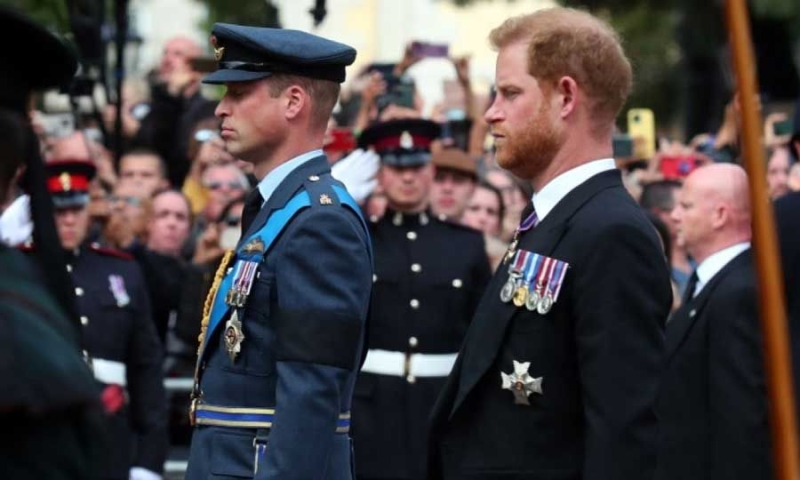 The Prince and Princess of Wales have 'put it out of their minds' to reconcile with Prince Harry and Meghan Markle, former BBC royal correspondent Jennie Bond has said.
According to APE-MPE, the royal couple had tried to bridge the gap at Prince Philip's funeral in April 2021, but after a "intense row" it became clear that this was not possible.
"There comes a time when you have to accept that happy families are not a game that everyone can play," she told OK magazine. "Kate has been hurt and offended by things Harry and Meghan have said, but together with William they are a very powerful team and I suspect they have come to the conclusion that the rift with Harry cannot be mended in the near future. They have put this possibility out of their minds and decided to move on with their lives".