The team's most 'impactful' player returns to make a difference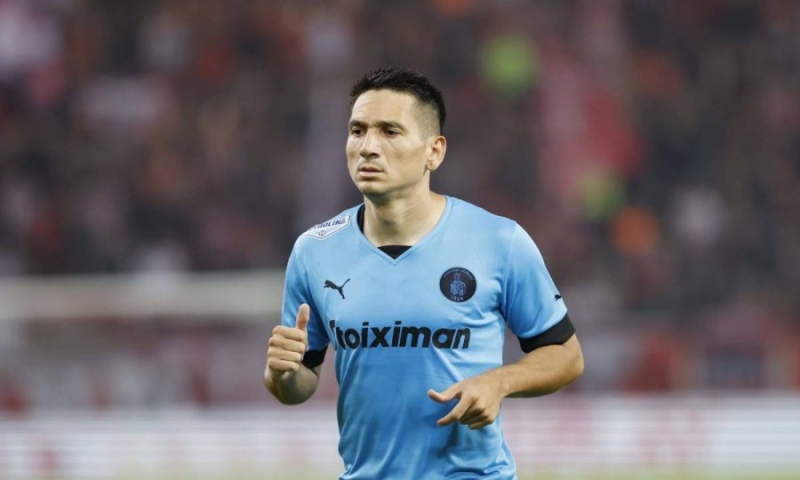 Isra Kol is counting down his return to competitive action. The Apollon midfielder has been on the sidelines for a month and a half when he was injured in the away match against Paphos on January 8.
The Argentinian in recent weeks has "stepped" on grass and it is only a matter of time before Bogdan Antone's inclusion in the team's mission.
Admittedly, the Romanian coach has been looking for a football player with Kohl's characteristics and expects to have him at his disposal again somehow. jpg" alt="Απoλλων: Κολ… μην αργεiς" />
Bad lies, the 29-year-old was even more absent from the Limassol team since his absence in the midfield… was obvious. The initiatives he takes in the area of ​​the axis as well as his ability to create, make him one of the "key" players that the Limassol team currently has on its roster.
Can the competitive rise Hambu and Sahar have given the team an extra boost, however a good Kohl can easily make the difference and that is what they are waiting for in the "blue and white".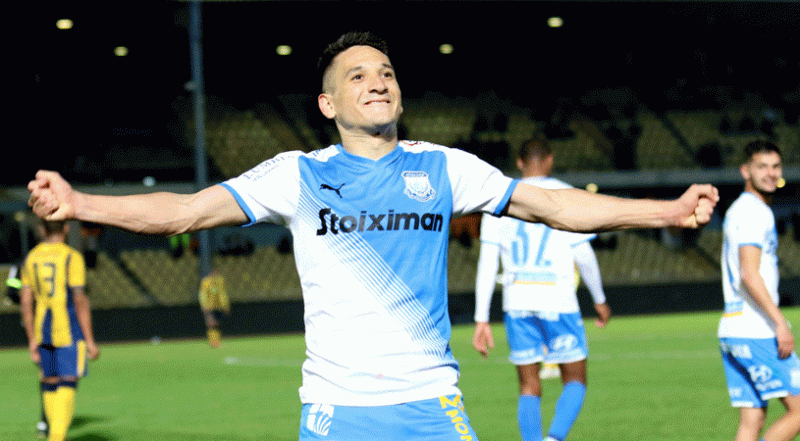 Now that the league is entering its final stretch with the start of the playoffs, the Argentinian midfielder is considered indispensable and, unless unexpected, he will be in the team's squad for the derby with AEL.< /p>