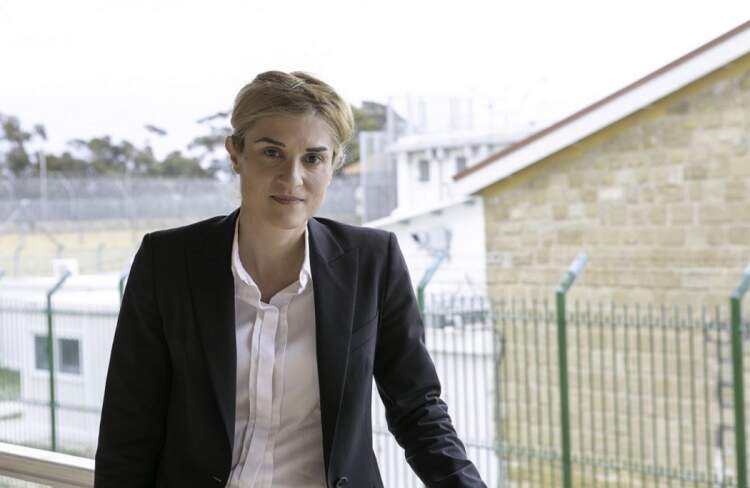 I will not become Iphigenia so that the sails of corruption can be blown, says Aristotle – "General and Assistant Attorney General knew about our complaint but did not intervene"
Download the CYPRUS TIMES APP! HERE for Android and HERE for iOS
She no longer intends to play "the role of Iphigenia to blow the sails of corruption more" says the Director of the Central Prisons Anna Aristotelous. In a statement to the KYPE, Ms. Aristotelous refers to yesterday's announcement by the Attorney General and the Assistant Attorney General, and speaks of an "obvious attempt to deconstruct".
He also deplores "the fact that the state itself, for reasons known to those involved, has decided to demolish what has been built for 8 years" in the prisons, following the allegation of acts of corruption against a senior police officer.
"First of all, it is a positive development that the General and Assistant Attorney General are changing the tactics they followed until recently in relation to the findings" says Ms. Aristotelous.
She received the report from the Drakou Prisons Prosecutor's Office. "Study and I will act accordingly"
Drugs and mobile phones in Prisons and with the assistance of prison guards. Insufficient measures are indicated by the Prosecutor's Office
4 prisoners and 3 prison guards are on trial for the murder of Cidan in prisons
So far , he adds, the findings were not announced but only the decisions "while we see that in the case of the Prisons a different handling was followed for the last finding".