European Natura 2000 Day and the Department of the Environment, as part of "Pandoteira" project, organizes a festive event for the European Day Natura 2000 today Saturday 21 May. The event includes various activities, for young and old, in the area of ​​the Botanical Garden "Anastasios Leventis" in Troodos, until the afternoon: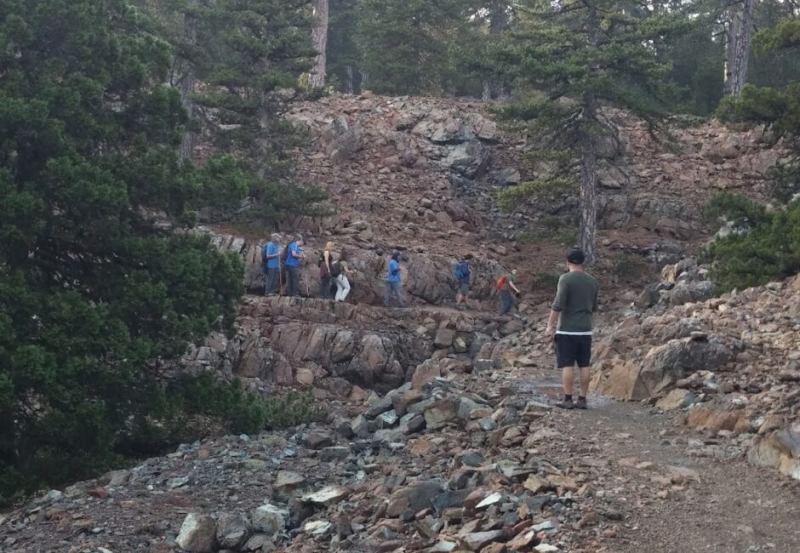 Walking on a close path of nature
Bird ringing
Construction of bird nests
Birdwatching
Exploring Aquatic Invertebrates
Interactive educational games for sea turtles
Botanical Garden Tour
The Natura 2000 European Ecological Network is a broad European network of protected natural areas for flora, fauna, birds and habitats. Along with protecting nature and biodiversity, the Natura 2000 network offers us significant benefits. For example, it helps mitigate climate change, protects us from natural disasters, contributes to food security, provides clean water, attracts visitors, thus supporting the economy of the surrounding areas and creating jobs.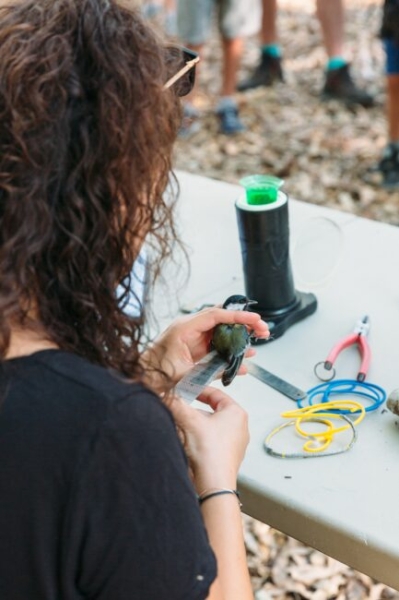 The project" Pandoteira "deals with its management Natura 2000 network in Cyprus and aims to make the network more efficient, operational and sustainable. It is co-financed by the LIFE Program of the European Union, coordinated by the Department of Environment, while the project also involves 13 collaborating bodies from Government Departments, University Institutions, Non-Profit Organizations and private companies.