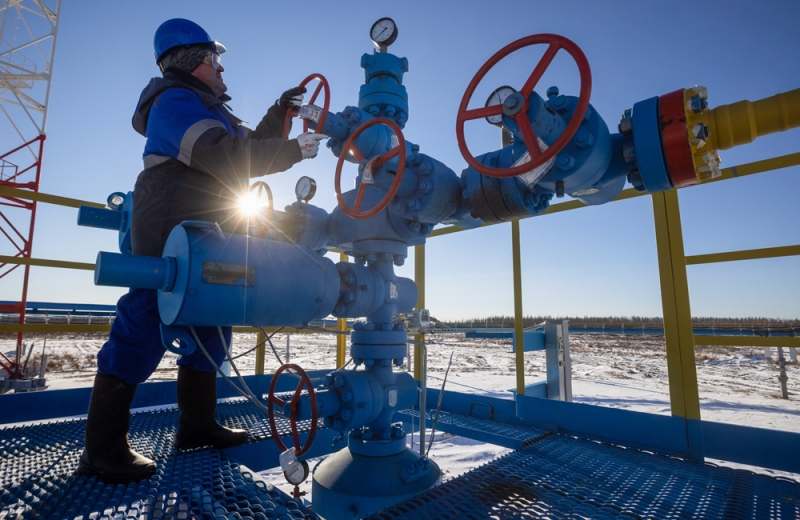 /p>
"Gazprom shuts down another Siemens turbine at the Portovagia compressor station". As a result, daily production will be reduced on Thursday from 100 million cubic meters per day to 67 million. It was preceded on Tuesday by a first reduction, from 167 million cubic meters to 100 million. an hour earlier than one hour earlier.
The German energy regulator said it was currently monitoring the situation and considering the possible effects of a further reduction in supply.
< "Security of supply is still guaranteed," said a spokesman for the agency.