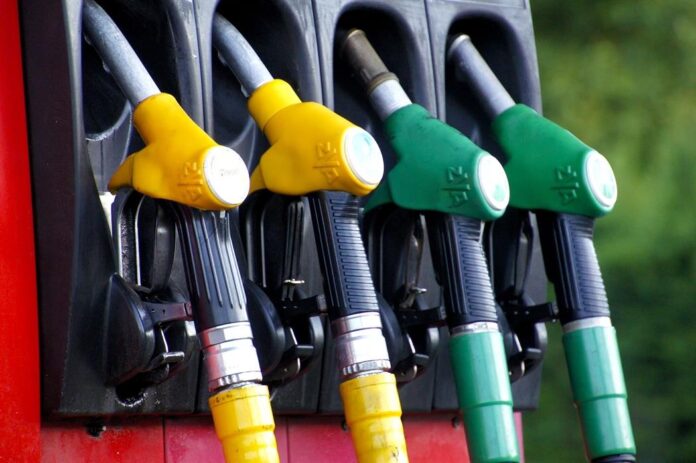 At the beginning of 2024, the green tax on fuel is expected to be implemented, the representative of the Ministry of Finance, Naya Symeonidou, said to the parliamentary Committee on Trade.
In the context of the debate in the committee on green taxation, Ms. Symeonidou said that the implementation of a neutral green taxation is included in the milestones of the Recovery and Resilience Plan which the Republic committed to and cannot fail to implement.
At the same time, with green taxation, compensatory measures are also expected to be implemented. >.
As said, the representative of of the Ministry of Finance the neutral tax reform will be implemented to change the environmental attitudes of citizens.
Answering questions from MPs, Ms. Symeonidou noted that the amounts that will be borne by the citizens, pointing out that for this purpose a study is underway. As explained the green tax on fuelswill depend on their footprint and the type of fuel. He also indicated that the compensatory measures for those affected are also being processed.
He noted, at the same time, that in addition to the green tax on fuel, the remaining measures that are included will be implemented gradually and specifically by 2030 in tax reform.
According to Ms. Symeonidou, green taxation will contribute to the reduction of pollutants by 12%. In addition, he emphasized that the ministry is in consultation with other government departments in order to draft bills and submit them to public consultation. Concluding, he said that the main components of the tax reform have already been presented to those affected.
MPsreported that the world is on its knees and it is a worse time to implement this particular tax. Finally, opposition MPs expressed their displeasure at the non-presence of the Minister of Finance and the Director General of the ministry at the committee.
source: Philenews