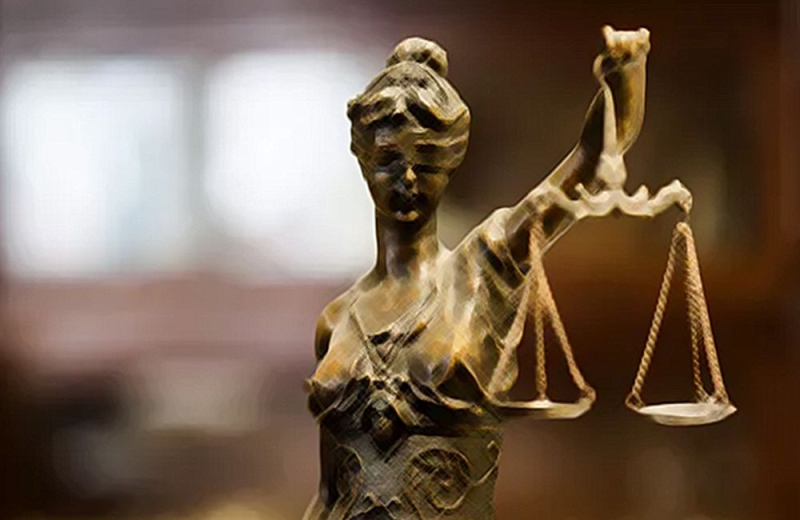 Lawyer Andis Triantaphyllides passed away on Tuesday night, at the age of 88. His funeral will be held on Saturday, May 28 at the Church of the Archangel Michael Trypiotis in Nicosia, at 10:00 in the morning.
Andis Triantaphyllidis studied law at the Inns of Court, Gray & # 8217; s Inn in London and has been a member of the British Bar Association since 1954. He has also been a member of the Pancyprian Bar Association since 1955. He has also been a member of the Court of Arbitration of the International Chamber of Commerce since 1982. The deceased had established his own his law firm, "Antis Triantafyllides & amp; Sons LLC ".
" P "expresses his sincere condolences to his family.