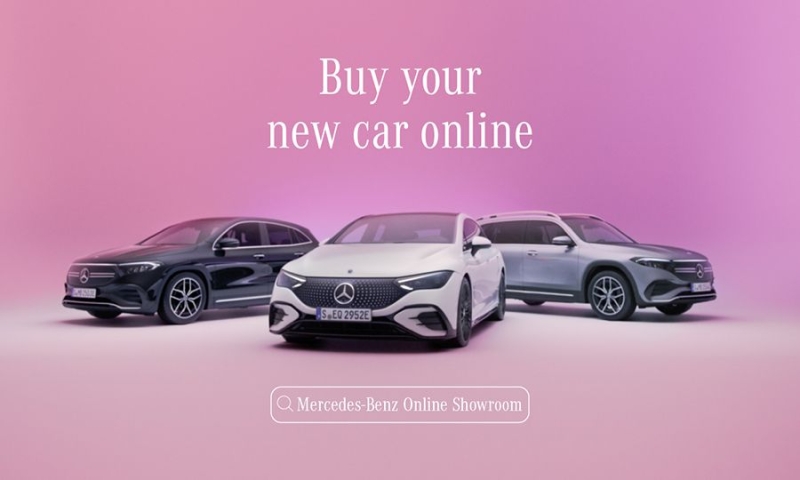 Comfort is one of the main characteristics of Mercedes-Benz, both when you drive it and when you… dream of driving it. Aiming to bring the dream even closer, Mercedes-Benz innovates by launching its own online showroom.
Wherever you are, at any time, all the stars of Mercedes-Benz are on your screen. Through https://shop.mercedes-benz.com.cy/checkoutnew/, you can find all available models, compare prices and features, book a test drive, and get the one that suits you best .
The online showroom has a wide range of Mercedes-Benz vehicles, with more than 50 cars, which includes conventional, plug-in hybrid and electric models, so as to satisfy every driver's preference. Cars available through the platform are already in CiC Mercedes-Benz showrooms, or expected soon in Cyprus.
Visit https://shop.mercedes-benz.com.cy/checkoutnew/and find your Mercedes-Benz.
< iframe width='300px' height='500px' src='https://www.adstorebluebird.cy/api/banner/ServeBanner?zoneId=2734' frameborder='0' scrolling='no'>