He has to sweat his jersey to get a starting position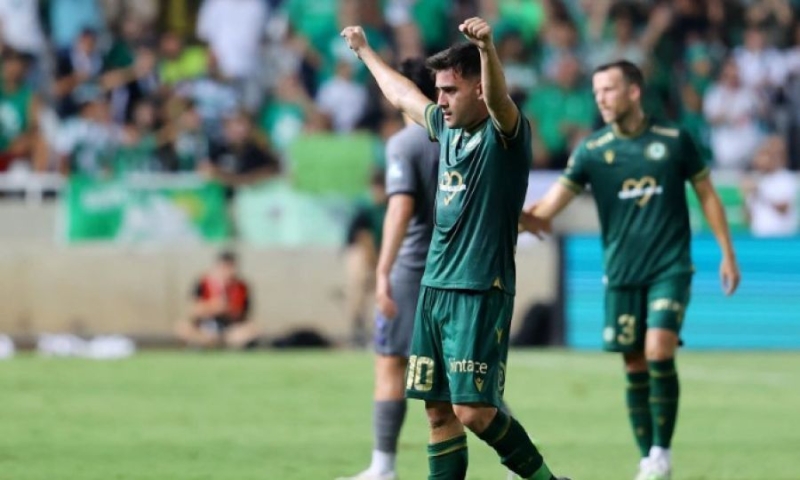 Everyone in Omonia is concentrated in today's game against Karmiotissa for the 2nd matchday of the championship, where the only goal is to leave with the "double" from "Stelios Kyriakidis".
< p>After the very good performance against Nea Salamina, Sofronis Augusti wants to see his team continue from where it left off and of course what is of great importance is which eleven will start in today's game.
One position in which the "greens" now have a "polycosm" is that on the right end of the attack.
With the arrival of Veliko Simic in Omonia, competition is created on the right end of the attack, with the Serb "single-handedly" with Loizos Loizou for a place in the starting line-up.
The 20-year-old midfielder has the talent and is working hard, now with another quality footballer in that position he will have to… necessarily level up and "lock" the first team shirt.
It is something that the Cypriot footballer needs after all, since last season the options on this side were not enough, with the result that he plays… alone.
The Simic's arrival will give even more impetus to Loizou to improve and show his best in every Omonia game, in order to "sweat" for the main position on the right end of the attack.