Aim the continuation of positive results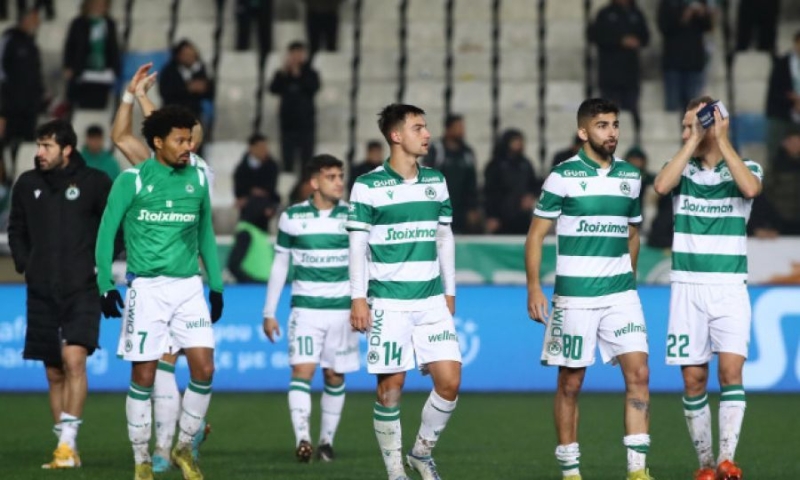 Continuity of successes is the goal of Omonia.
Great determination, for another victory, prevails in the Omonia camp ahead of tomorrow's (7pm) difficult away game against the in-form and demanding Nea Salamina.
To say the game is pivotal is an understatement. We all know that all the matches of Omonia are at this stage "final".
The "clover" that builds self-confidence with each success, (with a new victory the building that has been built lately becomes more solid ), wants to continue in this way and stay alive in claiming a ticket for the European competitions of the next matchday as well as the cup.
The mentality she must bring with her to every match. the team is rooted in the footballers. It has the following content: To play with humility – they play 11 against 11 – to do their best and get the victories.
In the meantime, the people of Omonia are waiting with great anxiety to see mobility in transfers. Regardless of this fact, the support of all the friends of the team, who see with satisfaction the improvement, is a given.
Yannik Ferrera still does not have Fotis Papoulis, Hambo Charalambous, Panagiotis Zachariou and probably the newly acquired Ismail Sradi.
Preparation closes today. After training the mission is drawn up.
< iframe width='300px' height='500px' src='https://www.adstorebluebird.cy/api/banner/ServeBanner?zoneId=2239' frameborder='0' scrolling='no'>