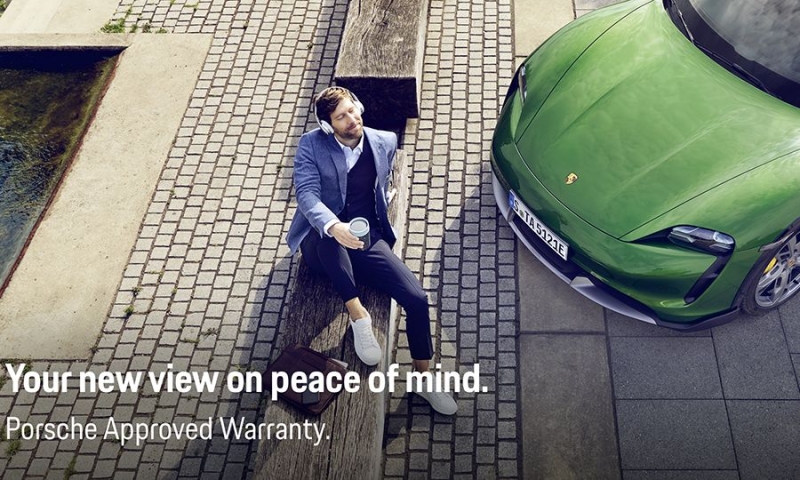 What defines a car of high specifications and claims? Its manufacturing excellence and its technological innovation. The reliable safety that guarantees you and the driving sensation that inspires you from the very first glance. Porsche never rests on its laurels, but continues to evolve and set the bar even higher.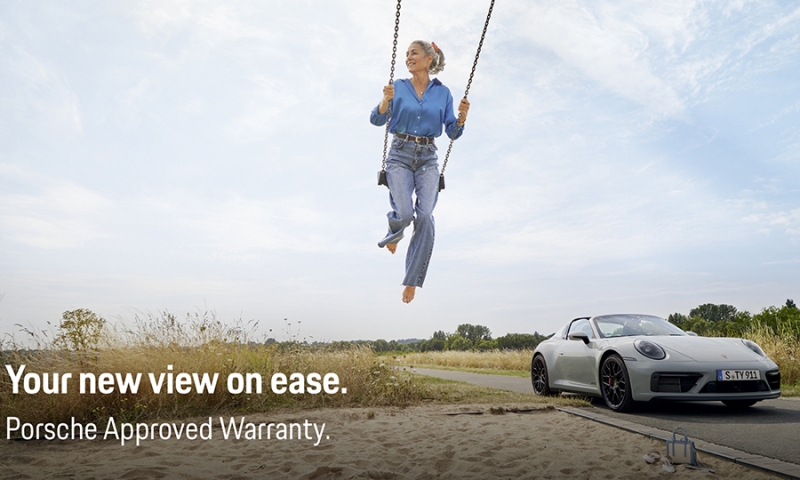 History with a future
Porsche Cyprus and A.I. MOTOKINISI LTD., members of the worldwide Porsche family. The Porsche brand is growing both in terms of its technological evolution and its groundbreaking new models.
Cayenne, Macan, Panamera, 911 Carrera, 718 Boxster, 718 Cayman and the all-electric Taycan, all favorite models faithfully fulfill the timeless values ​​of Porsche: strong will and perseverance to always be one step ahead. Dynamic spirit and excellence in design and functionality. Consistency and authenticity in premium driver comfort.
Porsche Cyprus and A.I. MOTOKINISI LTD. wish all Porsche car owners to feel active members of this family permanently and over time.
Top After < strong>Sales Service
The ''After Sales Service'' service is available to every Porsche driver who wishes to have his car fully checked and supported, a check with quality standards corresponding to a sports car of such a range.
The new motto "We cannot predict the future. But we can guarantee its quality" expands even more the sense of security of every driver. This happens not only in matters of a technical nature, but also in matters that have to do – literally – with the timeless value of a Porsche. With the "111-point check" and the "Porsche Approved Warranty" service, emphasis is placed on the timeless value of models with high-quality service and warranty.
111-point check – Porsche Approved Warranty
The specific services no longer only concern your new car, but also concern a "Porsche Pre-Owned", a used model which once – and only after – it has been checked and found to meet the high standards of its brand, is now confirmed as ''Porsche Approved Pre-Owned''. In this case, the option is given to purchase the "Porsche Approved Warranty" service for 12, 24 or 36 months, a factory warranty that offers coverage for anything unexpected.
It is worth noting that this is based on the so-called "111-point check", which does not leave out the smallest detail concerning your car and is carried out with dedication and emphasis on guaranteeing the performance and quality of a genuine Porsche: car exterior, certifications , test drive, car fluids, car interior, detailed vehicle analysis, drive system and engine. All parts of the car. Complete control.
In this way, through the warranty approved and provided by Porsche, it is certified that the said ''Pre-Owned'' model offers undeniably the high quality and performance, continuing to proudly belong to the world-renowned family of Porsche model cars .
Porsche Cyprus and A.I. MOTOKINISI LTD. with this particular service they confirm in an ideal way the timeless value of an original Porsche: it never loses its luster, it never loses its superiority and above all it never loses the incomparable glamor it offers to any driver who decides to acquire it.< /p>
< iframe width='300px' height='500px' src='https://www.adstorebluebird.cy/api/banner/ServeBanner?zoneId=2734' frameborder='0' scrolling='no'>