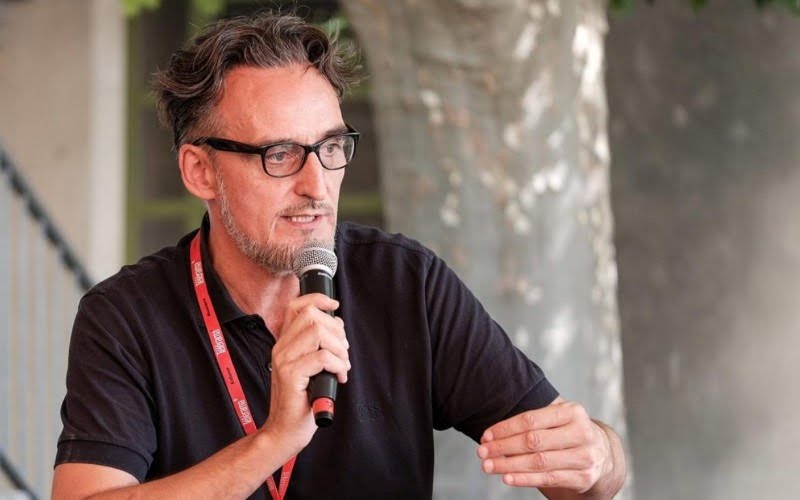 The Deputy Ministry of Culture expresses sadness over the untimely death of the artist Achim Wieland – "He was an active member of the artistic community of our country for more than a decade"
Download the CYPRUS TIMES APP! HERE for Android and HERE for iOS
The Ministry of Culture expresses its deepest sadness at the sudden death of Achim Wieland, an artist who was an active member of the artistic community of our country for more than a decade.
Achim Wieland was of German descent with a degree in Graphic Arts from the Rhode Island School of Design. He taught and gave lectures in many parts of Europe, North America and the Middle East while participating with his works in the actions of important museums abroad, such as the Guggenheim Museum and J. Paul Getty. His works have been awarded and presented in an exhibition at the American Center for Design (ACD) in Chicago, USA.
For more than a decade, Achim Wieland chose Cyprus as the permanent base of his life and his career, and specifically Limassol, where he lived for the last few years. He actively participated as a visual artist, designer, director and dramatist in emblematic cultural institutions of our country such as Paphos – Cultural Capital of Europe.
In recent years he has focused on dramaturgy and the direction of theatrical performances and events. Together with the actor Marios Ioannou, he founded the theater group "SRSLYyours", in the context of which they staged pioneering theatrical performances.