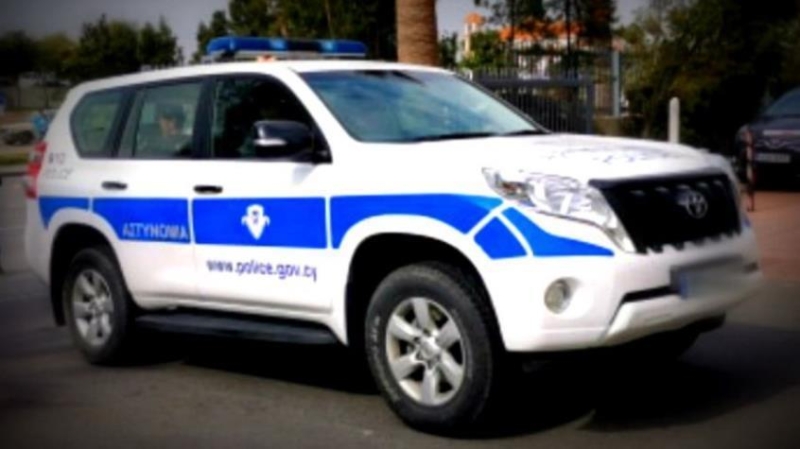 The amount of drugs detected in Limassol is estimated to be around 34 kilograms, while two persons have been arrested.
As the Police spokesperson, Christos Andreou, told KYPE, after based on information, the members of the National Security Agency searched an apartment and a warehouse in the Mesa Geitonia area, where they found approximately 34 kilograms of cannabis and cannabis resin. and a 27-year-old", added Mr. Andreou.
The arrested are expected to be brought before the court tomorrow for the issuance of a detention order.
The 21-year-old is dead after the ambush-Clearing accounts, arrest warrant
A veil of mystery behind the shootings in the Dead Zone-The victim is undergoing surgery
In a cell for nine years the 23-year-old who arrived at the airport with 13 kg of drugs< /b>
More than 20 kilograms of drugs were seized in Limassol-Cheiropedes from two persons