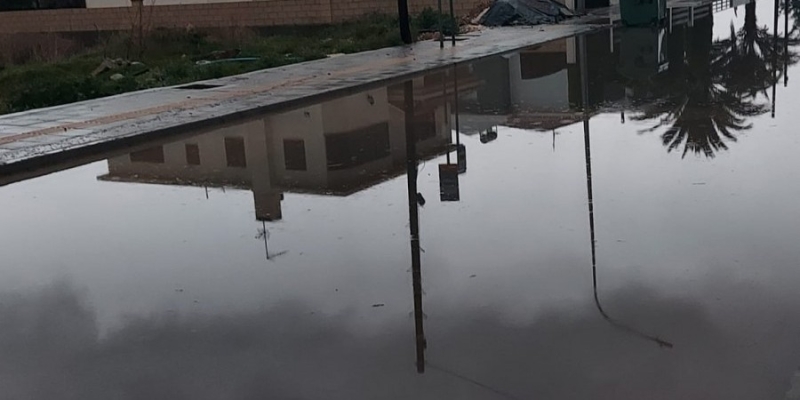 Since early this morning (04:40) the Fire Service has been continuously receiving calls for help due to severe weather phenomena in the province of Famagusta.
The phenomena are concentrated in the areas of Paralimni, Protaras and Ayia Napa.
So far we have received more than 200 calls for opening storm water drains, flooded roads, flooded basements and towing of immobilized vehicles, as well as rescues of citizens who are trapped in their vehicles on flooded roads.
The Fire Service, after recalling personnel, is on heightened alert and is working with a total of 13 crews (7 from the province of Famagusta, 2 from the province of Larnaca, 2 from E.M.A.K., with support of the special rescue team from rushing waters, 1 crew from Limassol district and 1 from Nicosia).
The Fire Service is supported by 3 crews from Civil Defense and the Municipalities of Paralimni and Agia Napa with their own crews ia, as well as 2 excavators and 2 teams of Support CY volunteers.
Also read:
Roads turned into rivers in Famagusta province – Who were closed (vids)
VIDEO: The moment citizens were rescued by the Police due to the rain