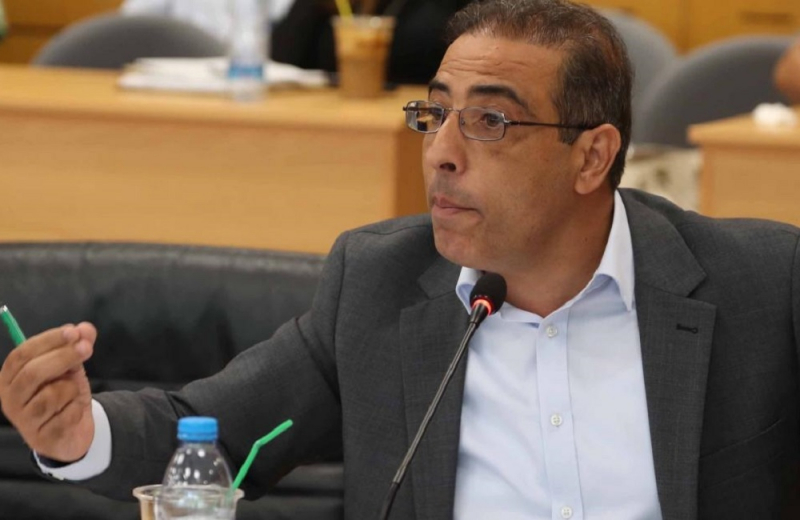 The discussion of the AKEL law proposals concerning the extension of the period during which the right to choose the paternity leave is granted continued in the Parliamentary Labor Committee. The goal is, according to a statement by its president, AKEL MP, Andros Kafkalias, that the father is entitled, if he chooses, to receive the leave and paternity allowance of two weeks that is due to him, within 52 weeks, instead of within 16 that provides current legislation.
"Unfortunately, the Ministry of Labor was negative about the draft laws, citing reasons of unconstitutionality, since the proposals we submitted could potentially increase the beneficiaries of the relevant allowance," said Mr. Kafkalias in his statement, noting that for his party, the unconstitutionality not applicable. "It's clear that these are pretexts from the government, which may be comfortable with the fact that only one in three fathers are exercising their right under the paternity law."
All members of the Committee view the proposed regulations positively, possibly with some differences to limit the time period of 52 weeks, Mr. Kafkalias emphasizes and notes that AKEL has stated its readiness to discuss the issue of time periods in an effort to find of the golden section, always focusing on the child and his needs.
The discussion will continue next week, when there will be the final position of the competent ministry, after the suggestions, but also the calls of the Commission for a review of its position as expressed today.