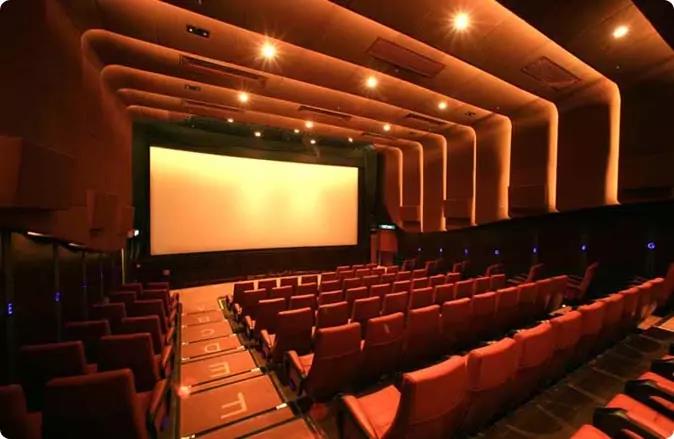 Applications for financing the production of motion pictures for 2023 are accepted by the Cinema Advisory Committee of the Deputy Ministry of Culture, as stated in a statement of.
It is noted that the amount of funding provided by the Financing Regulation is a desired and intended size that directly depends on the annual budget for film production, and the state's obligations to productions, which were approved in previous years.
Applicants must be aware of the Funding Regulation and their applications must comply with it. Incomplete applications or proposals that do not comply with the Funding Regulation will be excluded (copies will not be returned).
The applications, together with the special forms should be submitted in 4 printed copies and in a single digital Pdf file (with consecutive page numbering). Printed copies should be deposited in the "Inbox" at the entrance of the Cultural Services building, Ifigenias 27, 2007 Strovolos. On the envelope there should be the reference: To the Secretariat of the Film Advisory Committee/Funding application 2023, and then the title of the film and the category of the Program to which the application is submitted. Applications in digital format should be submitted to the e-mail address [email protected]
Please note that the deadline for submission of proposals is Monday, March 13, 2023, until 13.00. It is clarified that the submitted documents are not returned.
It is added that the application forms can be obtained from the website of the Deputy Ministry of Culture (Announcements) and the cinema website of the Cultural Services (Announcements). For more information, interested parties are asked to contact Nikitas Diomedis on phone 22809811 or Marios Psaras on 22809812, between 1:30-3:00 p.m., daily.
Upon completion of the films, which should are filmed in digital technology (HD, 2K and 4K), the producer must submit to the Film Archive one (1) Digital Master of the film (High Resolution) and one (1) separate DCP (Digital Cinema Package), which includes a menu option for English subtitles. The cost should be included in the initial budget, the announcement concludes.