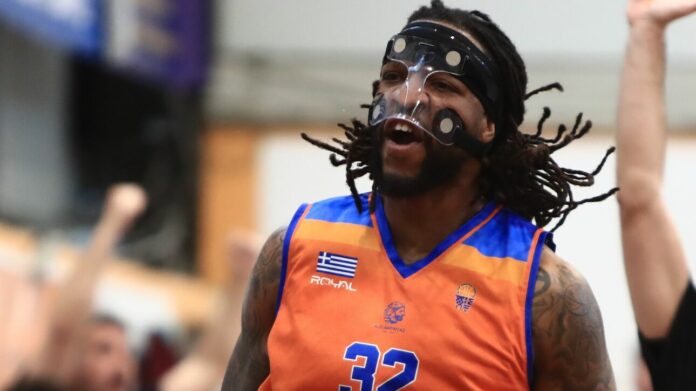 Mourning in Greek basketball with the death of 31-year-old Donovan Marshall Johnson who played for Amydas and would wear the jersey of Panioni.
The American ace had an amazing presence in Amyntas in the Elite League with 18 points M.O. He was killed in a car accident in the USA.
He had agreed and would continue his career at Panionio, but unfortunately fate had a different opinion, tragically as it turned out.
The sad news was announced by his manager, Zois Christou. And all this just 12 days after his transfer to Panionios.
source: CNN Greece