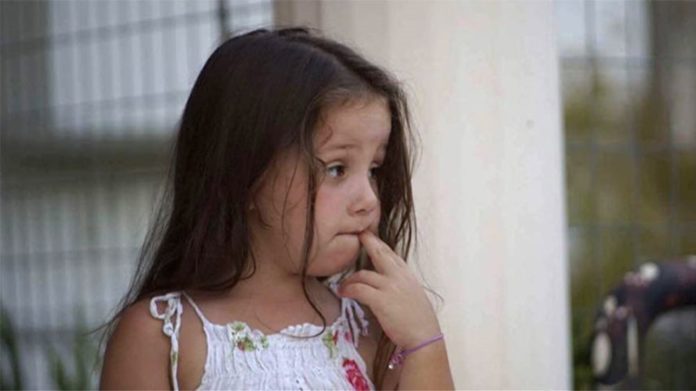 The anesthesiologist, who was accused of negligent homicide after surgery on a 4-year-old girl, has provoked strong reactions.
The decision of the Three-Member Misdemeanor Court of Heraklion angered the family of the dead girl, with Melina's father, Manos Paraskaki, being the first to shout "shame".
Immediately after the announcement of the decision, the lawyer of the Paraskaki family, George Kokosalis, made statements saying that they are preparing to file an appeal.
G. Kokosalis, among others, stated: "I am not used to criticizing the decisions of the courts. After all, the judges are judged anyway. On Monday or Tuesday morning we will submit an application to the prosecutor in order to appeal in this case so that it can be judged by a court of second instance, by people who will have the most experience.
A titanic battle was waged by the support of the class in order to support what the expert scientists did with more luxury, patience and a lot of searching in the pre-trial. We were in Trimeles with a charge that was not discovered or inspired by the prosecutor himself. A very luxurious research was done by professors of the University of Athens and not only did they come up with specific irregularities on the basis of which a child ended up.
A child, strong and strong, who entered the operating room and who unfortunately we took in the coffin, that is, dead.
From then on, the court decision is completely acceptable because that is how we have learned to be, we are professionals. However, we will request the retrial by a court of second instance and we hope that the justification of the positions of support of the accusation will be legal and not social. The wise man meant ".
The 4-year-old passed away on December 29, 2015, after a routine surgery and the anesthesiologist, who handled the incident, was given responsibilities regarding the stage of postoperative management of the girl's awakening process. For her part, the anesthesiologist had expressed her grief to her parents and relatives, saying that she had used all her strength, mental, cognitive, human, to save it.