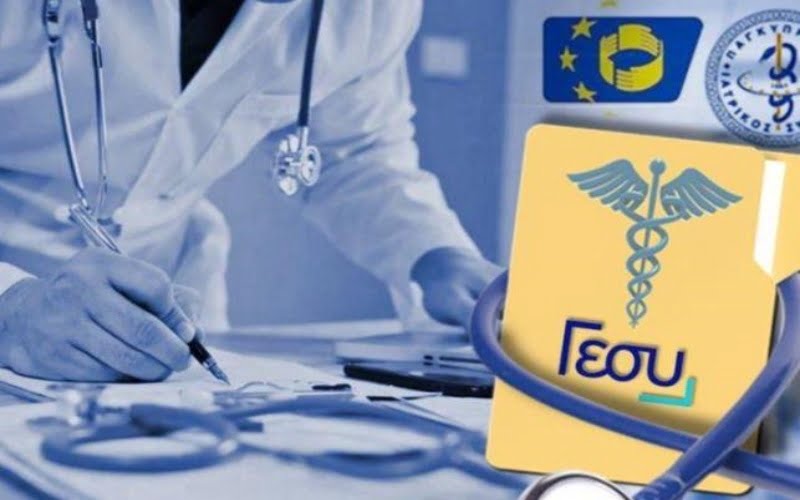 The legal dispute between OAU and a private doctor is being extended – Within the next few days, finally, the intensity of the legal advisers of the Organization – The decisions that the court will take are on two axes
Download the CYPRUS TIMES APP! HERE for Android and HERE for iOS
By Nikolas Petros Kapartis
New extension is getting legal dispute between a private doctor and the Health Insurance Organization regarding the ban – which has been in force since November 1st – for the provision of services by doctors not contracted to the NHS in hospitals that are included in the system, at the request of the OAU legal advisorsto give them new scope to prepare the tension that they will present before the court.
A competent source from the OAU conveyed to Cyprus< /strong> Times, that the Agency's legal advisors have asked for more time and are expected to file an objection against the lawsuit filed by the private doctor by the beginning of next week.
< li>"No" of private hospitals to OAU "compliance" letter
OAU is preparing an objection after the treatment of a doctor outside the NHS. Margin until 24/11 from the Court
According to the same source, the court will have to take two decisions. One on the application by the private doctor's lawyer for (temporary measures) to withdraw the said ban pending the trial of the case and a second one which will concern the entire case, during which he will decide whether the said ban should be entered or not .