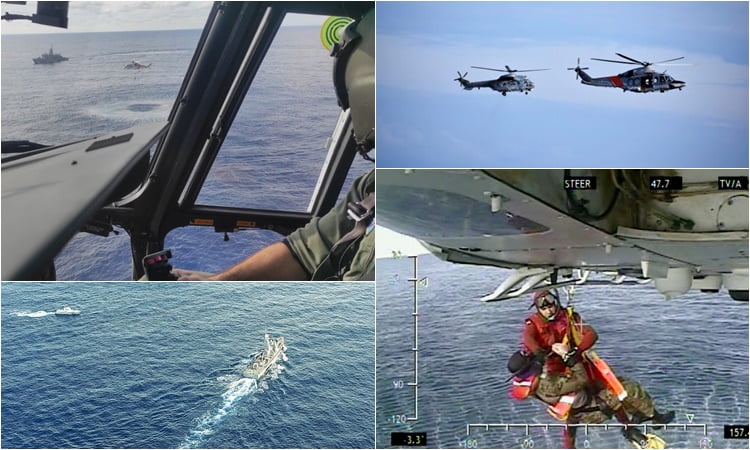 Training in Search and Rescue in Cyprus for representatives of six countries – members of the Inter-Balkan Committee
Download the CYPRUS TIMES APP! HERE for Android and HERE for iOS
Search-Rescues (E-D) training to high-ranking officials of six member countries of the Inter-Balkan Regional Advisory Committee E-D. (RASARAC)provided by the KSED Search and Rescue Coordination Center, during the four-day period from November 29 to December 2, 2022.
In a statement, the KSED states that "the training in question concerned the Organization and Management of the State System E- D and it is the 6th that takes place after the signing of the relevant Memorandum of Cooperation, being practical proof of the contribution of KSED to the international Search and Rescue community. 14 representatives from Serbia, Bosnia, Hungary, Montenegro, Bulgaria and Slovenia participated in the training».
1 of 10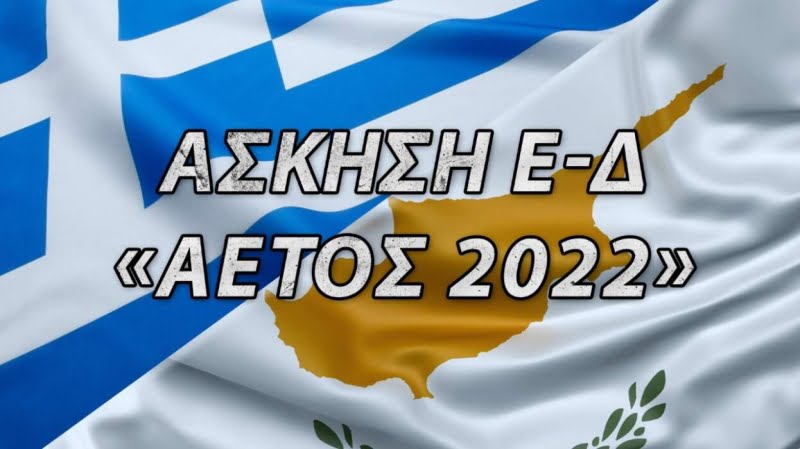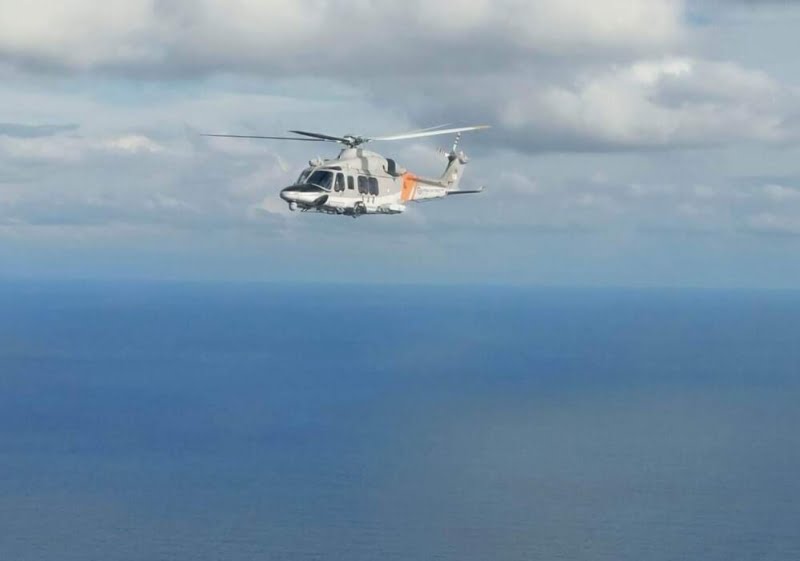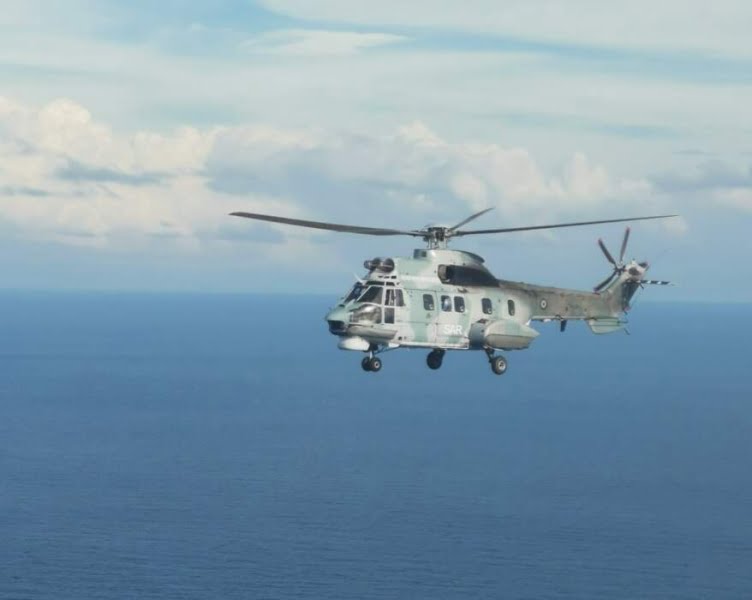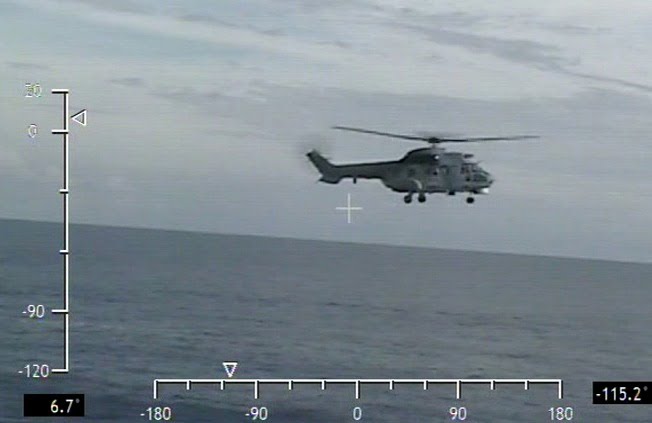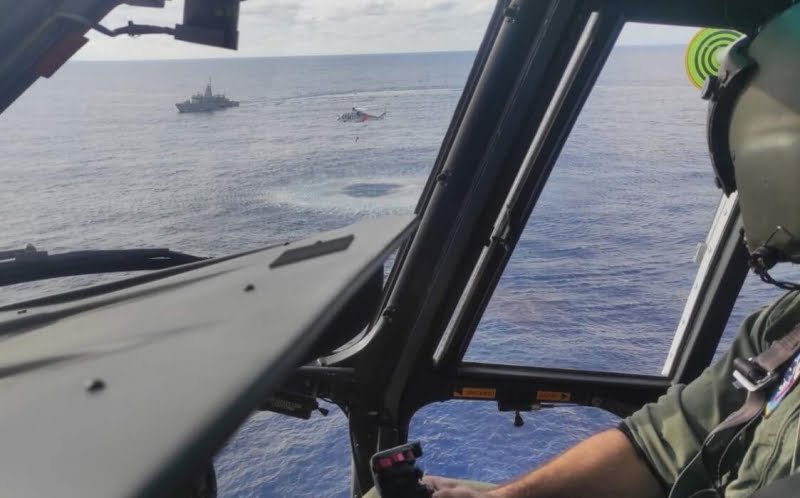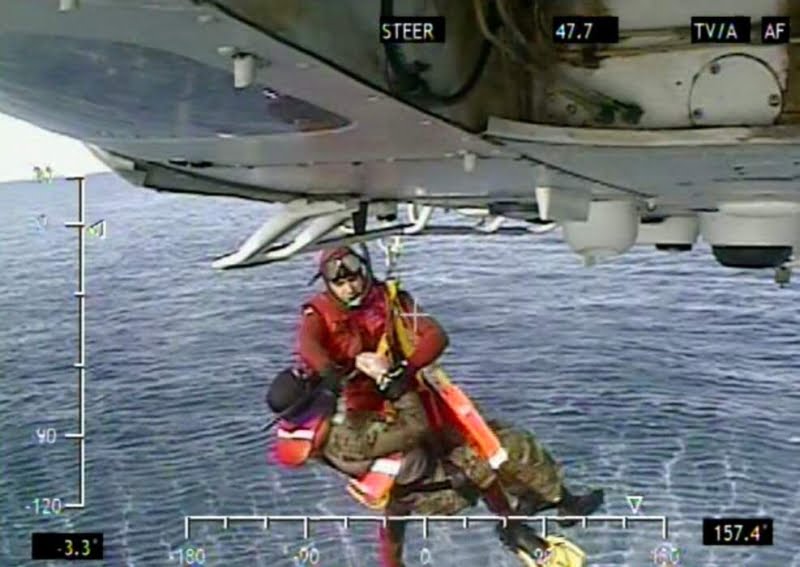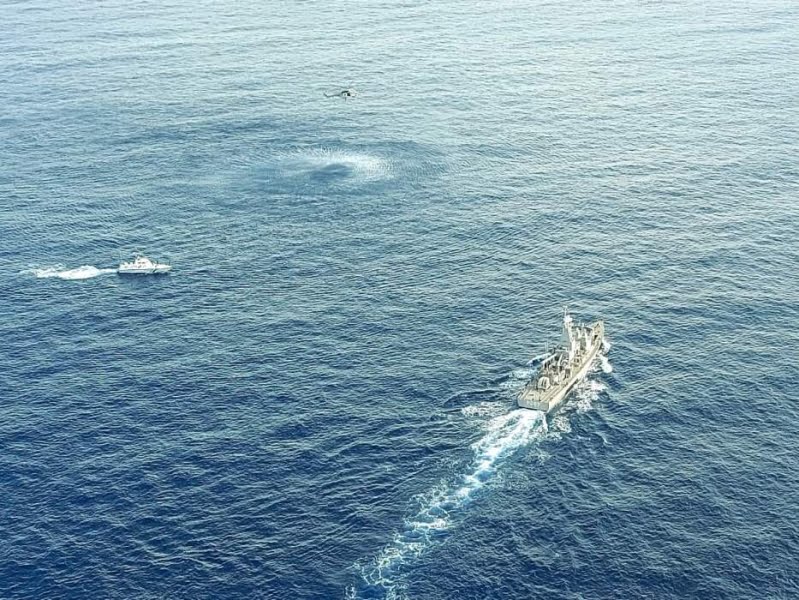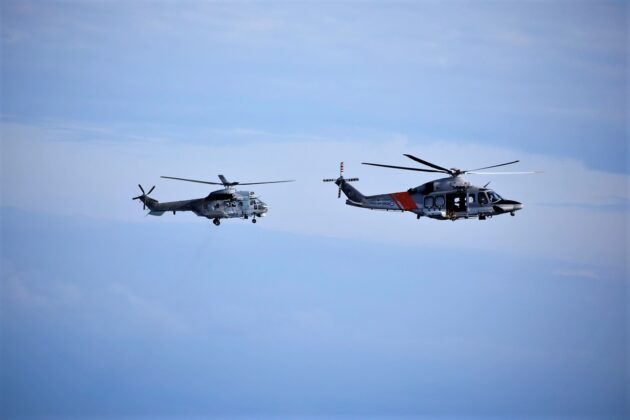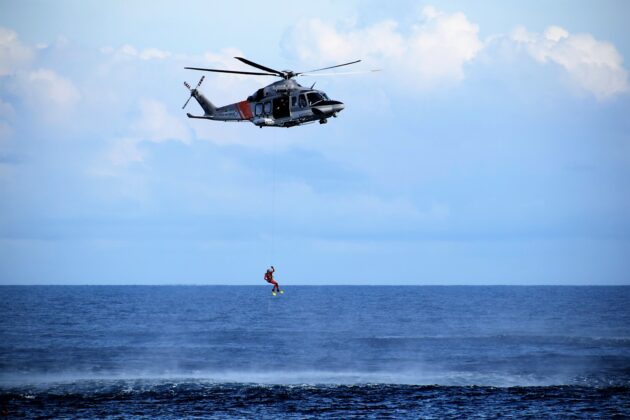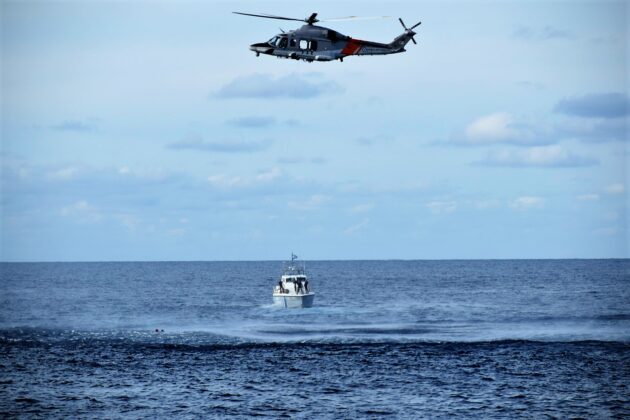 The Inter-Balkan Commission RASARAC, to which 11 countries belong, it is noted, "came from the initiative of the Directorate of Civil Aviation of Serbia and EUROCONTROL and aims to harmonize, standardize and improve practices and procedures for the successful conduct of E-D cross-border operations".