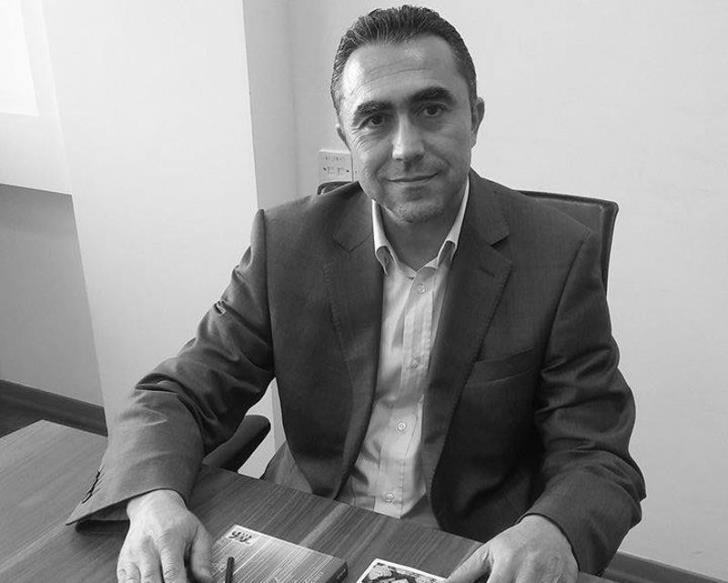 The President of the Association of Real Estate Appraisers Kyriakos Talatinis, speaking on the noon show of Active "Agenda" stressed that he expects a 5% increase in rental prices this year compared to last year.
As he explained, the increase is due to the high demand for real estate rental and the reduced supply. Regarding real estate prices, he said that if all types of real estate are put in one basket, prices will remain at the same level as last year.
He stressed that he expects an increase in prices for residential properties in urban Nicosia and a further reduction in prices for agricultural properties.
Active Radio