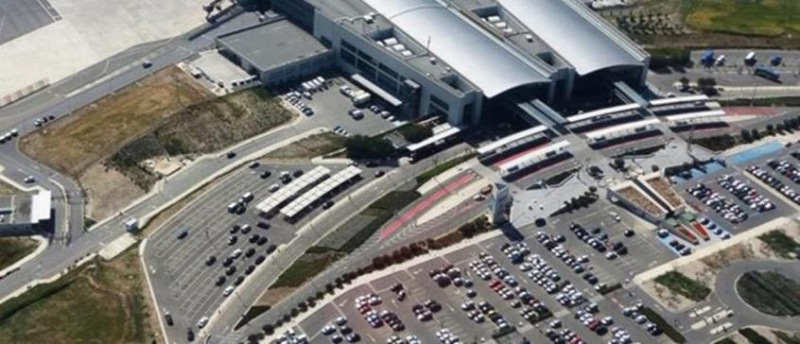 Damage to an aircraft performing a training flight, during the landing process at Larnaca airport.
According to information, during the landing process of aircraft, the Control Tower detected smoke in the wheels and requested that it be parked to be inspected.
Subsequently, the prescribed inspection procedures were followed and the aircraft departed from Cyprus.
It is noted that, the aircraft was to come to Larnaca, to land and take off for crew training.