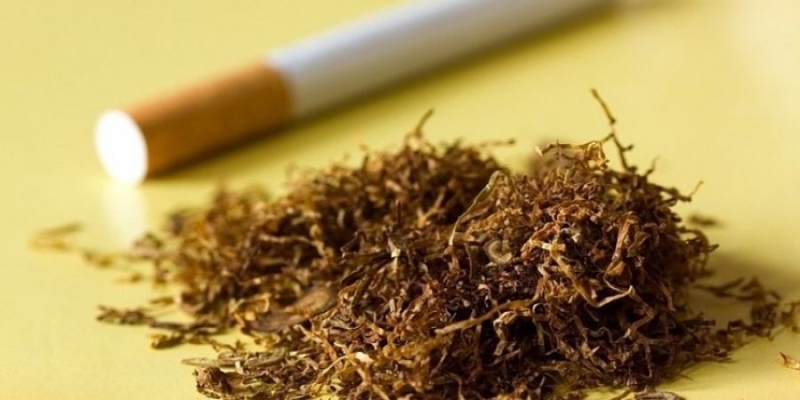 Around 10 last night, a coordinated operation was carried out by members of the Special Task Force of Pyla and the OPE of Larnaca, in cooperation with customs officials, in the context of evaluating information on duty-free tobacco products.
During the operation, the house, premises and vehicle of a 54-year-old man in Larnaca were searched, where 21 boxes of tobacco products of various brands were found, which are duty-free, and the 54-year-old was arrested to facilitate investigations, regarding the illegal possession of duty-free tobacco products.< /p>
All the items found, as well as the 54-year-old's vehicle, were confiscated by the customs authorities, while the 54-year-old was fined and subsequently released.
The Customs Department is continuing its investigations.