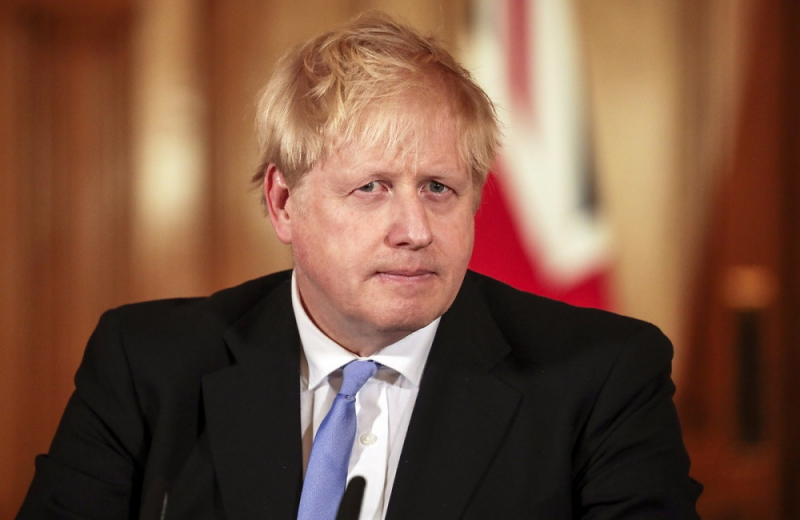 Members of staff working for the office of British Prime Minister Boris Johnson at No. 10 Downing Street staged a party last year amid a full lobby and on the eve of Prince Philip's funeral, the Telegraph reported yesterday, Thursday.
Councilors and public officials met to celebrate the departure of two members of the prime minister's team, Communications Director James Slack and one of Boris Johnson's personal photographers, the conservative newspaper said.
The new revelations come as the British prime minister struggles to stay in office after apologizing for attending another Downing Street party in the middle of a 2020 roundtable, saying he believed it was for a business meeting.
The celebration, which is now being unveiled in Downing Street, took place on the eve of the funeral of Queen Elizabeth's husband, at a time of national mourning, according to the Telegraph.
The images of the queen sitting alone in the front row of the church at the funeral of Prince Philip due to the restrictions associated with COVID-19 then symbolized the strictness of the lockdown that applied in the United Kingdom.