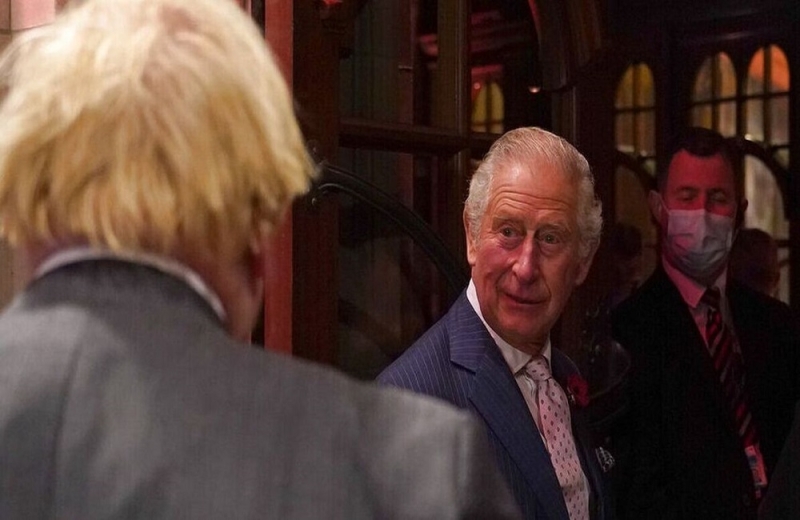 Prince Charles said today, Friday, from Rwanda in his speech at the Commonwealth Summit that member states are free to leave the monarchy if they wish, his regret for the period of slavery, the "most painful in history" of Great Britain, as he characterized it.
Of the 54 Commonwealth countries, Queen Elizabeth II is the head of state at 14. Some of them have made no secret of their desire to distance themselves from the monarchy, following the example of the Barbados who changed their status in November 2021. in a parliamentary democracy.
"The Commonwealth has countries within it that have maintained constitutional ties with my family, some that continue to have such ties and more and more that do not," said the heir to the British throne. who represents his mother at this meeting.
"I say it clearly, as I have already said, that the constitutional status of each member, whether it will be a democracy or a monarchy, is left solely to the decision of each member," Karolos insisted, before the leaders of the countries, among including the prime ministers of Canada and Britain, Justin Trinto and Boris Johnson. >"I can not describe how deeply sad I personally feel about the suffering of so many people as I continue to delve into the prolonged effects of slavery," she said. Britain and other European countries have enslaved more than 10 million people Africans between the 15th and 19th centuries and moved to work on plantations in the Caribbean and America. Many died during their travels.
Members of the Commonwealth are now West African countries such as Nigeria and Ghana, where slaves were taken prisoner, and 12 Caribbean countries where the rest of the lives were spent. These people.
Earlier, the Commonwealth Secretary-General, Patricia Scotland of the United Kingdom, was re-elected for another two years. The post was also claimed by Jamaican Foreign Minister Kamina Johnson Smith, with the support of London.
The meeting will conclude tomorrow with the addition of two new members, Togo and Gabon.