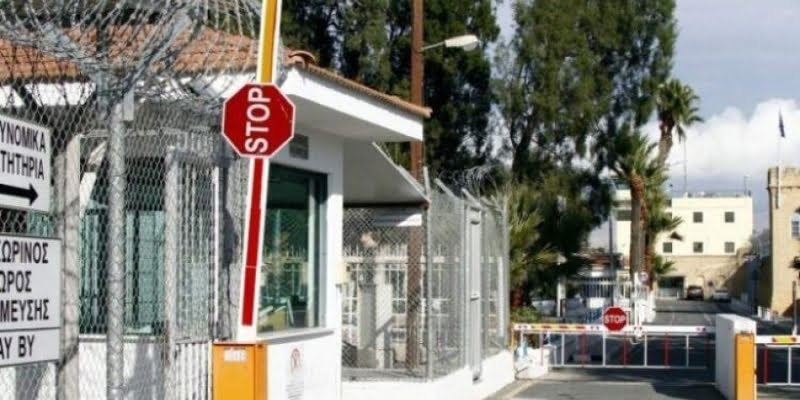 Three prison guards and four prisoners are on trial before the Criminal Court for the murder of T/k in the prisons.
As SIGMA journalist Raphael Alexiou reported to Mesimeri and Kati, the indictment is heavy. Meanwhile, the decision of the Court for the three prison guards to be released on condition brought a wave of joy. Their relatives and colleagues were present at the Court for support.
It should be noted that today there was also a separate procedure for the main suspect, who a few days ago set fire to the cell where he is being held at the Lakatamia police station.
< p> In the meantime, according to reports in the newspaper Politis and Phileleftheros, a large amount of cash was found in his cell, which is close to 2 thousand euros.