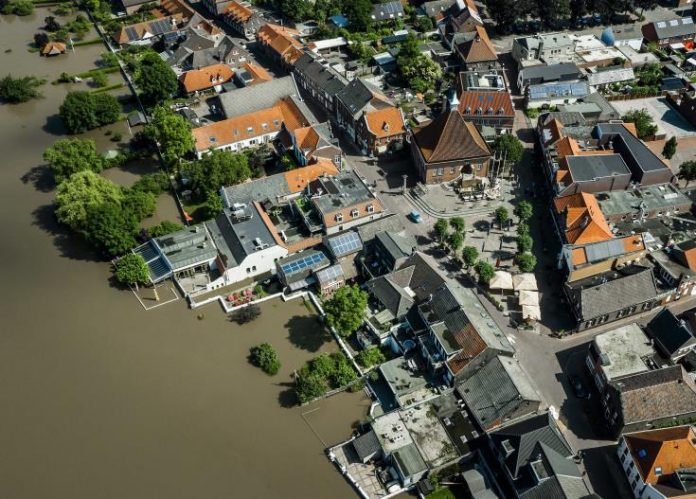 Floods and other problems were caused in London and the rest of southern England by torrential rains and thunderstorms that hit the area on Saturday night and mainly on Sunday afternoon and evening.
Roads were turned into lakes and train stations were flooded causing traffic and movement problems, homes, shops and malls were flooded, and even intensive care units at two hospitals east of the capital had to be partially closed due to flooding. in other hospitals.
The fire department received about 300 flood calls in London alone in a matter of hours.
source: KYPE