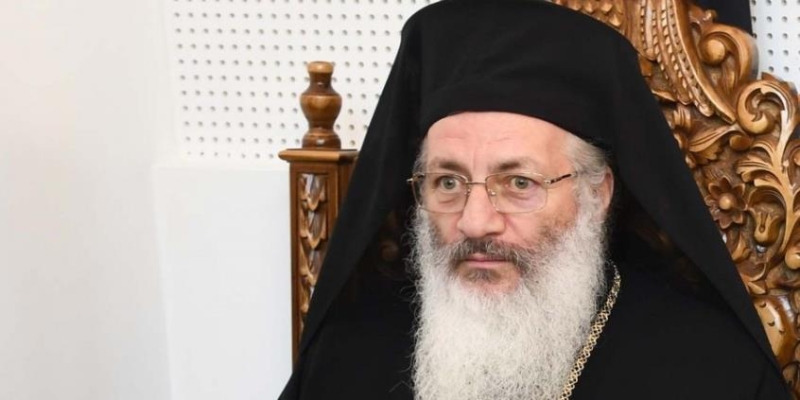 The importance of love, compassion, solidarity and charity was emphasized in his speech by the Bishop of Karpasia, Christoforos, at an introductory gathering organized in Paphos on Wednesday by the Initiative Group for his support , regarding his candidacy for the Metropolitan Throne of Paphos.
According to a statement from the Group, in his speech the Bishop spoke about the need to adapt to the changing times, while remaining faithful to the basic principles and values ​​of the Church focusing on its tradition and the evangelical discourse. At the same time, he emphasized the importance of preserving the traditions and teachings of the Church, while recognizing the need to be open and inclusive to all members of society.
Referring to his candidacy, Bishop Karpasia stated that "no I am an unsolicited candidate, but I responded to the appeal of Paphos believers and actors to put myself in this process". According to an announcement by the Group, the gathering was attended by economic agents of Paphos, the families of the blessed Archbishops Chrysostomos Chrysostomos II and Chrysostomos I, members of the clergy, lay people, academics and representatives of various associations and organizations.