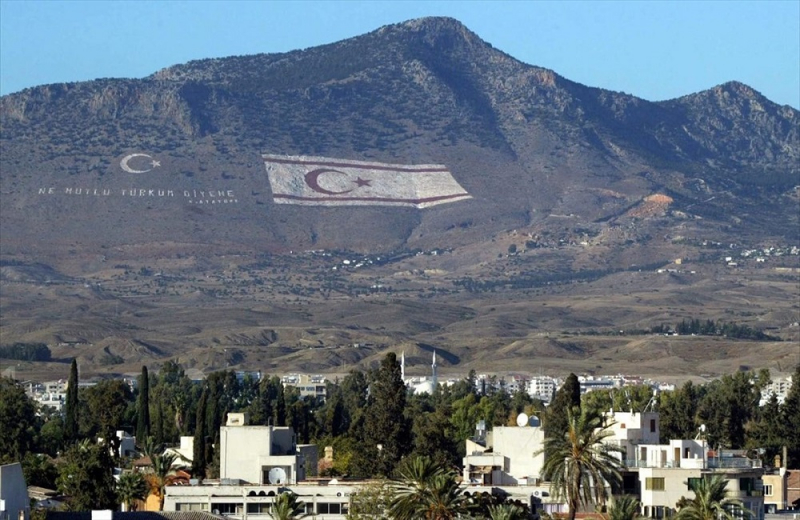 The "cooperative tobacco" in the occupied Karpasia and the facilities of the branch of the "Istanbul Technical University" (ÜTÜ) in Gialusa, was visited by the "ambassador" of Turkey in the occupied Ali Murat Batseri to inspect the work carried out ».
According to the GTP, a statement was issued by the "embassy and development cooperation" (KEİ) of the Turkish "embassy", which states that Mr. Batseri inspected the fencing works of the second campus of the "university", accompanied by the "rector" Of παραTÜ Τ Τ λί λί λί Τ μα ου μα The goal is to increase the number of students in the area and to provide quality education, it added.
In the framework of the "protocol" Turkey – pseudo-state for cooperation and solidarity in every field, the start of the first phase of the project of the main premises of the "university" is planned, as well as student dormitories, cafeteria, market and student center. The goal is for the "university" and its facilities to have a capacity of 7,000 students.
During the inspection of the works in the "tobacco cooperative" in the occupied Karpasia, Mr. Batseri stated that they will continue the steps and works from the "development office", so that the women and young people of the occupied Karpasia can integrate into the economic and social life. . He added that 12 tobacco processing machines were purchased from the "Turkish Cooperation and Development Office" (TIKA) to improve working conditions.