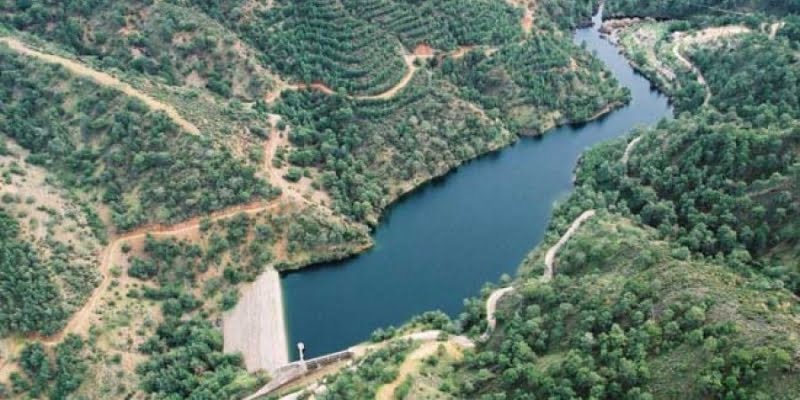 Less than a third of normal is the rainfall in the free areas for the month of December, according to the data of the Meteorological Service so far.
In particular based on the preliminary data until 8:00 this morning the rainfall of the last four days amounted to 2.9 millimeters, while for the whole month 33.5 millimeters fell in the free areas, which corresponds to 32% of the normal for the month of December, which amounts to 105 .6 millimeters (mm).
However, according to the data, rainfall since October 1 (the start of the hydrological year) so far amounts to 181.6 millimeters, which corresponds to 95% of normal based on the historical data from 1960 to 1990.
At 66.8% the fullness of the dams
Moreover, according to the latest figures of the Department of Water Development, the total fullness of the dams is at 194.24 million cubic meters, which corresponds to 66.% of the total capacity, which is 290.8 million cubic meters. It is noted that last year's corresponding occupancy was 48.2% of the total capacity of the dams.
Also read: Clear weather today – A small rise in temperature is coming
Source: KYPE