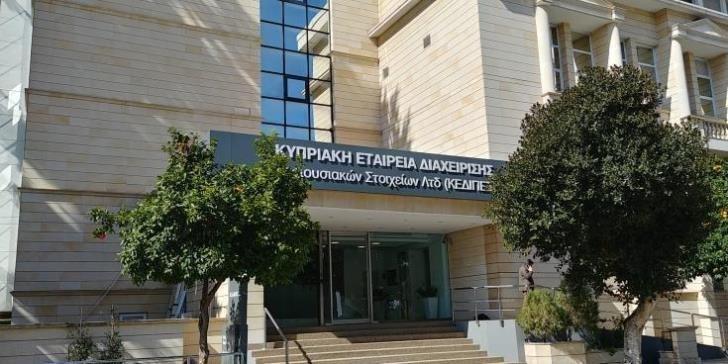 Eleftheria Paizanou
With the crutches of the private sector, the state continues to promote a series of projects and other actions, which is now proceeding with the purchase of services by various experts, to prepare the planning, to carry out studies and to draft legislation.
The Ministry of Finance sent a request to the Parliamentary Committee on Finance for the release of tens of funds, totaling € 3.5 million. to a National Asset Management Company, based on the non-performing loan reduction strategy announced by the European Commission in December 2020. At the same time, the lawyers will proceed with changes in the operating framework of KEDIPES and its relationship with Altamıra, as well as in amendments to the existing commitments of the Republic in relation to the operation of KEDIPES.
READ ALSO: KEDIPES: Cash inflows hit high pandemic
In addition, they will submit proposals for the final configuration of the Mortgage to Rent Plan, in a defined portfolio that will be implemented by KEDIPES for its own portfolio, as well as for the portfolio that will be purchased by banks and credit companies.
The request also includes the extension of the contract, in order to obtain a legal opinion on the agreements related to the acquisition of real estate by SEDIPES and CCSRE, which is a subsidiary of the first company. At the same time, requests for the implementation of the Directive for loan managers will be considered, although the relevant bill, which, despite being a prerequisite of the National Recovery Fund, has not yet been approved by Parliament.
In addition, qualified lawyers will provide services for the preparation of bills that will help preserve financial stability. They will also prepare bills that will harmonize national law with the European directives related to investor compensation funds, the encouragement of complaints for violations of the regulatory framework of the Hellenic Capital Market Commission and the establishment of a central register of credit information. Funds are also included for the implementation of a sustainability study and a spatial plan for the utilization of the state exhibition space, with the aim of being a lever of development for Cyprus. Proportional services will also be provided, as part of the stability program, for the sustainability of public finances in relation to pensions.