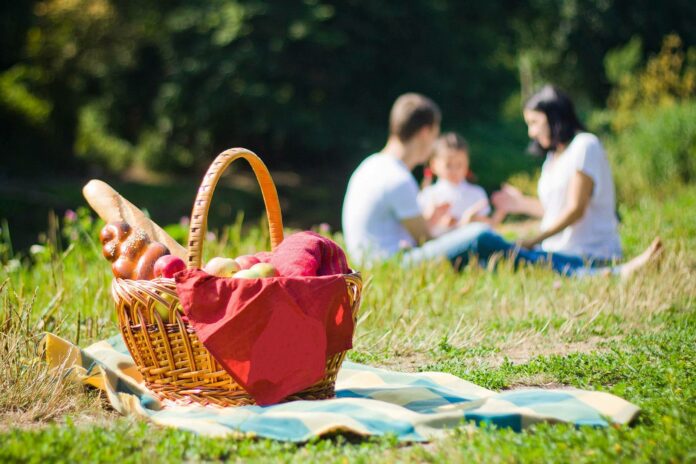 The Tourism Development and Promotion Company of the Paphos Region, investing even more in domestic tourism, started from Friday the implementation of a pan-Cypriot advertising campaign to promote Easter Paphos in the Cypriot market.
Paphos continues to be among the first choices and preferences of Cypriot vacationers, especially during the Easter season, the summer holidays, the Christmas holidays, but also throughout the year, for excursions on weekends and public holidays.
< p>Most of the tourist units in the district of Pafos have been upgraded and offer attractive prices again this year. Restaurateurs and other tourism professionals are ready to welcome visitors and provide them with high-level services and hospitality.
The Cyprus-wide campaign mainly includes the use of social media FB and Instagram, while with the parallel efforts of tourism professionals, Paphos expects to send the message to all permanent residents of Cyprus about internal tourism and to give the opportunity to thousands of domestic visitors to visit Paphos during Easter and experience unique moments.
Me special holiday packages for all categories of tourist accommodation, rich authentic dishes, activities for the whole family, wellness and relaxation services, priceless cultural heritage, beautiful nature and the scent of flowers, Paphos as European Capital of Smart Tourism 2023 promises quality holidays again this year and welcomes all residents of Cyprus.