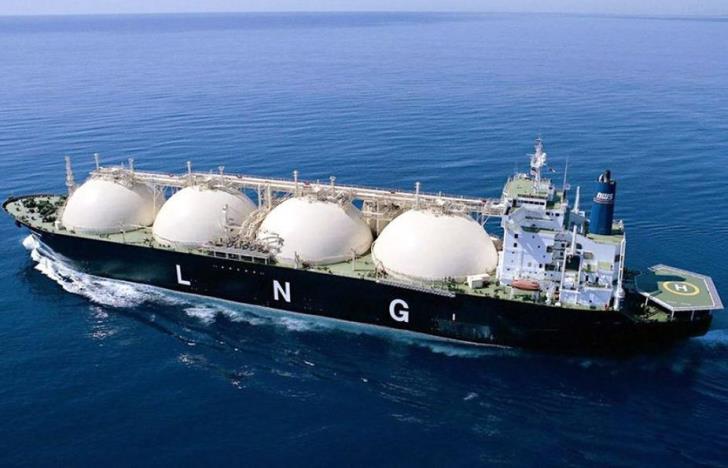 Chrysanthos Manolis
Solutions for serious problems that seem to exist in the implementation of the contract between DEFA and the Chinese CPP for the gas infrastructure in Vasiliko, are called to find the meeting convened for Friday by the President of the Republic. "The progress of the projects, in relation to the existing requirements and ways to accelerate them" will be discussed, according to a statement from the Presidency.
The "F" information, which was not confirmed by a government source, states that the winning consortium, and in particular the Chinese CPP (China Petroleum Pipeline), cites the skyrocketing cost of raw materials for the liquefied natural gas gasification plant. (FSRU) and other infrastructure, supply chain problems and delays that have arisen and is demanding higher compensation than originally agreed. The information refers to a few tens of millions that the company also claims. The initial cost was estimated at close to € 290 million.
READ ALSO:
Tripartite Cyprus, Greece, Egypt for LNG transfer They are working on the LNG terminal
Among the pending constructions is a new jetty at Vasiliko, which is very close to the existing VTTV pier. The construction of the new pier has not started yet and it is obvious that its cost has increased significantly, after the huge increases – on a global scale – in construction materials.
There is also a serious issue with the infrastructure delivery schedule. It was initially determined that the terminal would be operational early in 2022, later there was talk of the first half of 2023, but now non-governmental sources are talking about 2024.
Already, the Government has recently replaced all the members of the Board of Directors of DEFA, which is a clear indication of the dissatisfaction of the President and his associates.
READ THE ENTIRE REPORT IN THE PUBLISHED LIBERTY PRESS